Home » iPhone
iPad Gets Multi User Support!
Article by Daz on Friday, 15 July 2011
With Apple trying to push the iPad as a stand-alone device (well in iOS 5) it makes me wonder why they have not added Multi-user support like on a PC or Mac. Allowing you to input a password and the iPhone loads your settings, where you like your icons and wallpapers.
Well thanks again to the Jailbreak community this feature is now available.
iUser as its named does all the thinks that I have mentioned above, the only thing that may cause problems is when you sync your iPad back up to iTunes (as there is now multiple settings)
Check out our vid below on how iUsers works.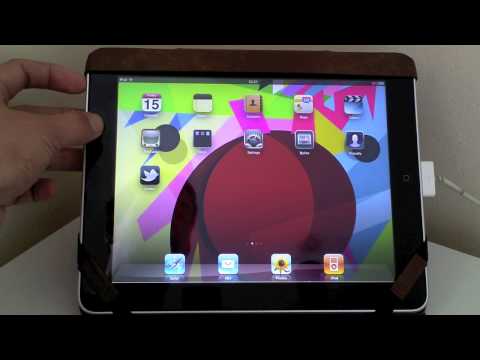 iUsers is available from the http://cydia.iblogeek.com for free.